Trigger
---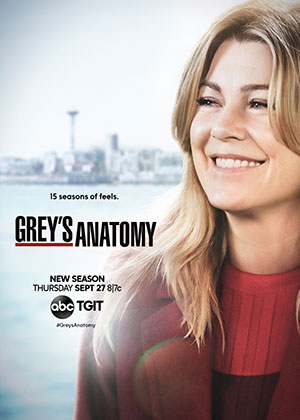 Creator:

Shonda Rhimes

Stars:

Ellen Pompeo, Justin Chambers, Chandra Wilson, James Pickens Jr.

Date:

2005

Rate:

7.7

Content:

A drama centered on the personal and professional lives of five surgical interns and their supervisors.
file not working. paid multiple times now
caronilsson

Thu Jun 20, 2019 1:59 pm
file could not be played S015E25 Jump Into the Fogplease fix it
girafnora

Tue May 21, 2019 1:56 pm
not loading. please fix S015E25 Jump Into the Fogi paid twice for nothing
girafnora

Thu May 16, 2019 3:27 pm
s_jala

Fri Mar 01, 2019 3:39 pm
Where are the rest of the episodes? 10 and 11 missing so far.
achillea

Sat Jan 19, 2019 5:43 am
Any chance that season 1-6 will be added?
phimit.6

Tue Jan 01, 2019 2:15 pm
search