Trigger
---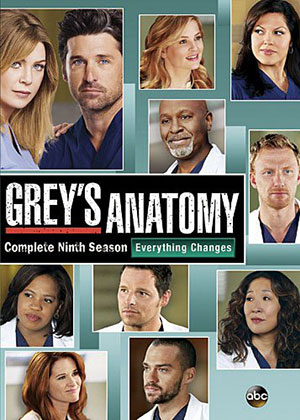 Creator:

Shonda Rhimes

Stars:

Ellen Pompeo, Justin Chambers, Chandra Wilson, James Pickens Jr.

Date:

2005

Rate:

7.7

Content:

A drama centered on the personal and professional lives of five surgical interns and their supervisors.
BEWARE EPISODES 11 - 24 CUT OUT AFTER 21 MINS. HAVE SENT EMAIL TO ADMIN REQUESTING A FIX ASAP.
Tarien

Sun Aug 05, 2018 6:10 am
add episode 13 to the list of half episodes please and make the 9 points I need refunding. thanks
Tarien

Sun Aug 05, 2018 5:48 am
both episodes 11 and 12 only run for 22mins give or take. please correct this as soon as possible and refund me 6 points for the episodes thank you Tarien.
Tarien

Sun Aug 05, 2018 2:42 am
Tarien

Sun Aug 05, 2018 2:42 am
s09e12 ALSO missing half of episode
jcsbrook

Wed Jul 25, 2018 3:27 pm
S09E11 - only half of programme. Stops half way through.
Administrator's Notice: You are welcome to the forum of VIPTV.NET at http://friendvista.com/forum for helpful tips and technical support.
lbjedward

Mon May 07, 2018 8:05 am
Where have all the earlier seasons gone ? season 1 - 6 ?
greenie14

Thu May 25, 2017 1:49 pm
search