Trigger
---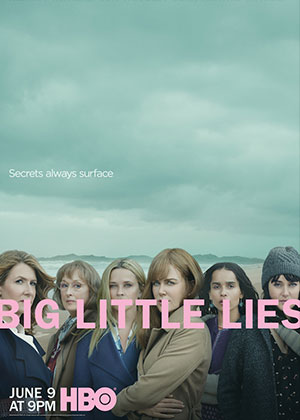 Creator:

Stars:

Alexander Skarsgård, James Tupper, Laura Dern, Adam Scott

Date:

2017

Rate:

0.0

Content:

Tells the tale of three mothers of first graders, whose apparently perfect lives unravel to the point of murder.
Related TV Show
This shows as being updated today but it's still showing Episode 4 - She knows - which I watched here last week. So I've been charged twice for watching the same episode. Please upload episode 5.
inro

Mon Jul 08, 2019 5:38 am
search