Trigger
---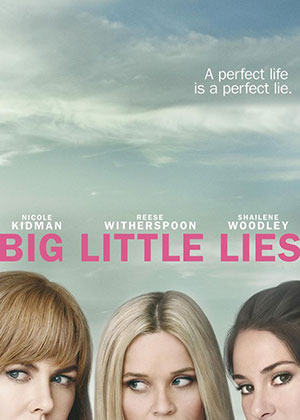 Creator:

Stars:

Alexander Skarsgård, James Tupper, Laura Dern, Adam Scott

Date:

2017

Rate:

0.0

Content:

Tells the tale of three mothers of first graders, whose apparently perfect lives unravel to the point of murder.
Related TV Show
When will this be fixed so we can watch and what about all the points lost trying to get this to work in the series
kjwill

Tue Apr 04, 2017 4:46 am
check out series TABOO .. excellent
yolumei

Mon Mar 27, 2017 1:10 pm
Have just had a reply from LBJ Edward - he is aware there are issues and the tech team is working to resolve it asap. If any moderators pick this up (are you still there you wonderful people, perhaps this could be posted somewhere more prominent so others know too. [ Last edited by inro at 3-21-2017 14:24 ]
inro

Tue Mar 21, 2017 7:32 am
As a fellow user, just like you - could I suggest if you are having difficulties or concerns - which many of us are, please log them at www.friendvista.com - the same username and login you have here should work there. That's the forum for this site where issues get logged.
inro

Tue Mar 21, 2017 6:17 am
What's happened to the episodes??
afridav

Mon Mar 20, 2017 1:53 pm
please update episodes thank you
Tish

Fri Mar 03, 2017 6:18 am
search