Trigger
The Book of Eli
---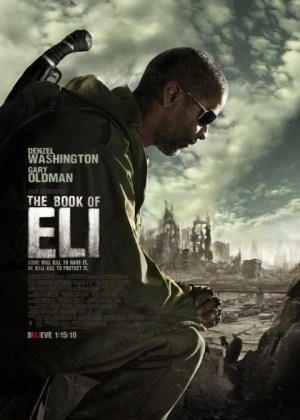 Director:

Albert Hughes , Allen Hughes

Stars:

Denzel Washington , Gary Oldman , Mila Kunis , Ray Stevenson , Jennifer Beals

Date:

2010

Rate:

0.0

Content:

A post-apocalyptic tale, in which a lone man fights his way across America in order to protect a sacred book that holds the secrets to saving humankind.
I recommend this movie to everyone.Perhaps that I am Christian and believe in God makes me biasbut I can not help but identify with the character Eli, his mission wasto carry the word into the world. That is the mission of all Christians.I hope that anyone who watches this film gains at least a small measureof belief. Christ said if we have the faith of a mustard seed we can move mountains.
search