Trigger
San Andreas
---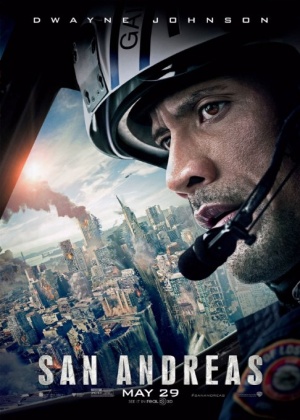 Director:

Brad Peyton

Stars:

Dwayne Johnson , Carla Gugino , Alexandra Daddario , Ioan Gruffudd , Archie Panjabi

Date:

2015

Rate:

0.0

Content:

In the aftermath of a massive earthquake in California, a rescue-chopper pilot makes a dangerous journey with his ex-wife across the state in order to rescue his daughter.
jump starts car... uses keys to turn ignition off. Interesting!
jcsbrook

Fri Jan 05, 2018 2:15 pm
search