Trigger
Wonder Woman
---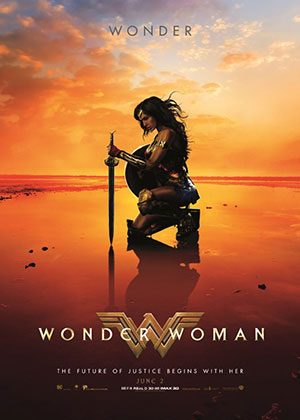 Director:

Patty Jenkins

Stars:

Gal Gadot, Chris Pine, Connie Nielsen, Robin Wright

Date:

2017

Rate:

7.9

Content:

Before she was Wonder Woman, she was Diana, princess of the Amazons, trained warrior. When a pilot crashes and tells of conflict in the outside world, she leaves home to fight a war, discovering her full powers and true destiny.
you stopped streaming the film AGAIN in the same place!!! This is maddening and should NOT cost us more points to resume then movie
yolie2@msn.com

Thu Oct 26, 2017 5:06 pm
It stopped many many time to buffer, and I have a T-1 Connection, so it is IS THE SERVER. I even did tests while it was paused, and I had no problems. So, if you don't mind it stopping a LOT, you may enjoy it.
iydgiydgi2

Mon Sep 11, 2017 5:20 pm
search