Trigger
Troll
---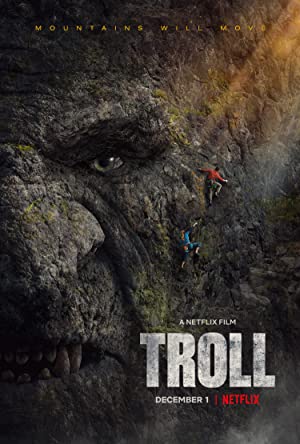 Director:

Roar Uthaug

Stars:

Ine Marie Wilmann, Kim Falck, Mads Sjøgård Pettersen

Date:

2022

Rate:

0.0

Content:

Deep in the Dovre mountain, something gigantic wakes up after a thousand years in captivity. The creature destroys everything in its path and quickly approaches Oslo.
Full Cheese Ahead. With lines like "If this plan succeeds then I'll owe you a pepsi and a toblerone." and "In a world gone mad, only the crazy can be sane.", this film was never intended to be taken seriously. Delightful Norwegian Nonsense. Still a thousand times better than any Gerard Butler film!
jcsbrook

Sat Jan 21, 2023 2:49 am
search