Trigger
---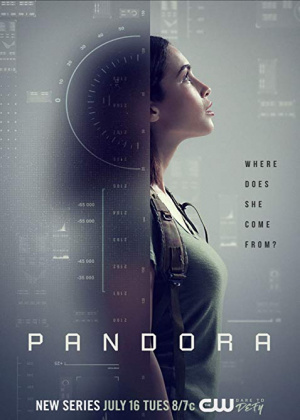 Creator:

Mark A. Altman

Stars:

Priscilla Quintana, Noah Huntley, Tehmina Sunny, Ben Radcliffe

Date:

2019

Rate:

0.0

Content:

Set in the year 2199, a young woman who has lost everything finds a new life at Earth"s Space Training Academy where she learns to defend the galaxy from intergalactic threats.
@jcsbrook LOL this post saved me some precious time.
Woke! Wooooke! Woooooooooooooke! *SO* "woke" in fact, that, for the first time in my life I found I was no longer "suspending disbelief" and, instead, actually seeing what people that hate SCIFI see.. a bunch of people "speaking" on a set. I feel like Neo after being shat out of a battery-tube.
jcsbrook

Tue Jul 30, 2019 1:45 pm
search