Trigger
---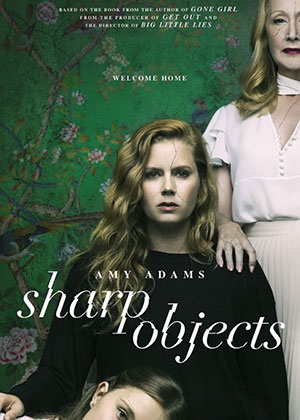 Creator:

Marti Noxon

Stars:

Amy Adams, April Brinson, Violet Brinson, Matt Craven

Date:

2018

Rate:

0.0

Content:

A reporter confronts the psychological demons from her past when she returns to her hometown to cover a violent murder.
Related TV Show
I'm guessing a form of shut down. These guys are living on borrowed time so it shouldn't come as a surprise. Look at any current series: Power, Suits, etc. None of them have current episodes. :-(
SadieGreatDane

Thu Aug 09, 2018 8:50 pm
Where are the episode selections??
acmegirl

Thu Aug 09, 2018 7:00 pm
Still can't access episodes
madges12

Thu Aug 09, 2018 3:36 pm
gardenia01

Wed Aug 08, 2018 5:13 pm
search