Trigger
---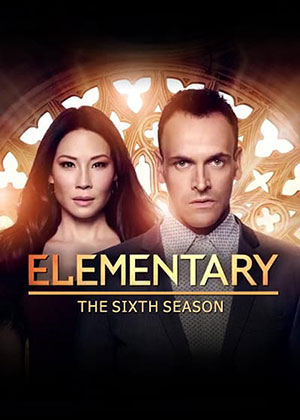 Creator:

Robert Doherty

Stars:

Jonny Lee Miller, Lucy Liu, Aidan Quinn, Jon Michael Hill

Date:

2012

Rate:

7.9

Content:

A modern take on the cases of Sherlock Holmes, with the detective now living in New York City.
MaxHaahr

Sun Aug 12, 2018 7:28 am
Yo admin where's season 6??
hopkins

Fri Aug 10, 2018 5:37 pm
Hello!!!! Season six please - don't just take our money and ignore us.
It's been 2 days...where did the episodes go??
antoinestarek

Thu Aug 09, 2018 1:17 pm
vdigby

Wed Aug 08, 2018 1:36 pm
search