Trigger
---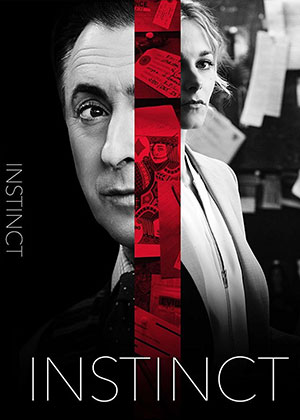 Creator:

Michael Rauch

Stars:

John Mainieri, Michael B. Silver, Alan Cumming, Bojana Novakovic

Date:

2017

Rate:

0.0

Content:

A former CIA operative , who has since built a "normal" life as a gifted professor and writer, is pulled back into his old life when the NYPD needs his help to stop a serial killer on the loose.
This actor is waaaay to good for this crappy writing: its bloody tragic.
steffelem

Wed Jun 27, 2018 7:15 pm
Administrator's Notice: You are welcome to the forum of VIPTV.NET at http://friendvista.com/forum for helpful tips and technical support.
lbjedward

Mon May 07, 2018 8:04 am
search