Trigger
---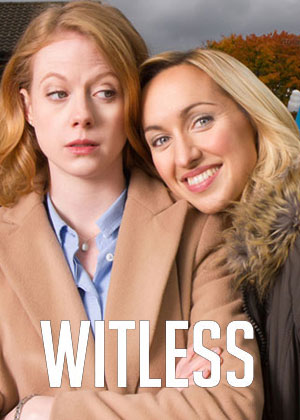 Creator:

Stars:

Kerry Howard, Zoe Boyle, Tom Cawte, Nicholas Fruin

Date:

2016

Rate:

6.3

Content:

After witnessing a gangland shooting, flatmates Leanne and Rhona are put into witness protection, given new identities and dumped in a grotty flat in Swindon. Meanwhile, two extremely young hit men are on their trail.
Where is the first Season ?
search