Trigger
---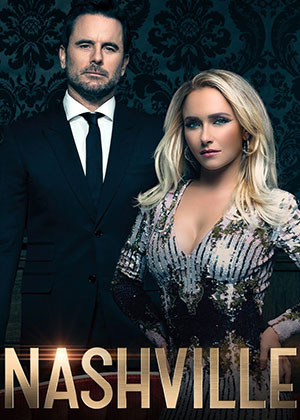 Creator:

Callie Khouri

Stars:

Connie Britton, Hayden Panettiere, Clare Bowen, Charles Esten

Date:

2012

Rate:

7.7

Content:

A fading country music star comes into conflict with a rising young star.
Twannie

Sun Mar 31, 2019 5:54 am
What happened with episode 1?? Thought I was imagining it at the beginning.
purplepatch2011

Mon Jan 22, 2018 6:34 am
When is episode 1 going to be fixed?
munuoshine

Sun Jan 14, 2018 4:55 pm
I thought I just kept falling asleep and repeating scenes, missing scenes....you guys have to get the editing together!
missy5254

Sat Jan 06, 2018 8:33 am
What the heck is going on - half the show was missing....good thing it was free....that was not the episode on tv
Episode 1 Nashville is a strange edit, scenes repeating, jumping.
KatherineTV

Fri Jan 05, 2018 2:20 pm
search