Trigger
---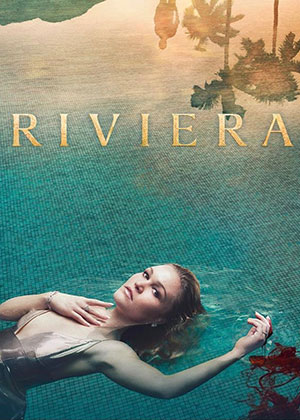 Creator:

Stars:

Julia Stiles, Lena Olin, Adrian Lester, Iwan Rheon

Date:

2017

Rate:

6.6

Content:

After newlywed Georgina"s billionaire husband Constantine is killed in a yacht explosion, she is shocked to discover the fortune and lifestyle he maintained was surrounded by violence, lies...
Loads of scenes in first 2 episodes are in French! Needs subtitles.
purplepatch2011

Tue Jan 16, 2018 1:22 pm
please add versions with subtitles in English when they are speaking French. First episode has whole scenes that are in French and you cannot understand what is going on. thanks
buffy_in_uk

Tue Jan 02, 2018 3:08 pm
Need subtitles in English for the French!
ssleight

Sun Dec 31, 2017 4:36 pm
search