Trigger
---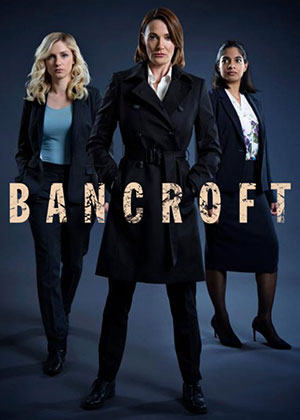 Creator:

Stars:

Sarah Parish, Faye Marsay, Ryan McKen, Mark Preston

Date:

2017

Rate:

6.3

Content:

A dark and compelling thriller centering on Detective Superintendent Elizabeth Bancroft, a female detective with an explosive secret.
No, actually - season 2 has only 3 episodes https://www.imdb.com/title/tt6712476/episodes?season=2&ref_=tt_eps_sn_2. The site adding 2x3 twice was just an error.
Milks26

Fri Nov 20, 2020 6:36 am
I did not give this show a 5 star rating... I did not rate it at all, because I was unable to watch the 4th and final episode as it was a repeat of the 3rd
shellyse

Mon Jun 29, 2020 7:20 am
Episode 2.4 is the same as episode 2.3... the final episode is missing, just a repeat of the third.... very annoying.
shellyse

Mon Jun 29, 2020 6:49 am
search