Trigger
---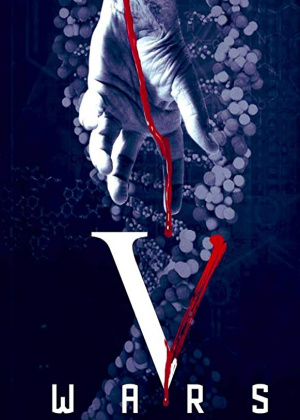 Creator:

Stars:

Ian Somerhalder, Kyle Breitkopf, Adrian Holmes, Jacky Lai

Date:

2019

Rate:

10.0

Content:

Dr. Luther Swann, enters a world of horror when a virus is released in ice melting due to climate change.
Related TV Show
If you haven't got to the end of S1E2 and you don't want to risk spoilers, read no further! - so I'm looking at a guy who is supposedly an expert in pathology/viral pathogens who is covered in blood that's potentially laden with a virus and is there *anyone* he doesn't touch, hug or brush against?
search