Trigger
---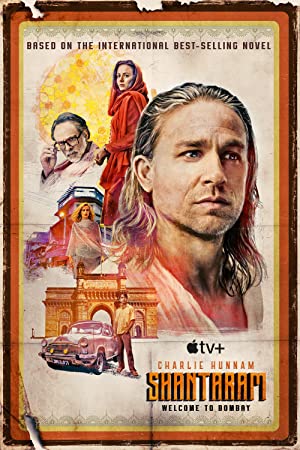 Creator:

Stars:

Antonia Desplat, Elektra Kilbey, Charlie Hunnam

Date:

2022

Rate:

0.0

Content:

A heroin addict incarcerated for a robbery escapes prison and reinvents himself as a doctor in the slums of Bombay; his ties to the crime underworld there lead him to Afghanistan, where he partners with a mob boss locked in a batt...
Related TV Show
Ep 4 is correct now. Thanks for fixing it! This show is top tier.
coachgreen

Sat Oct 22, 2022 3:12 pm
Shantaram episode 4 is not correct.
coachgreen

Wed Oct 19, 2022 9:45 pm
search