Trigger
---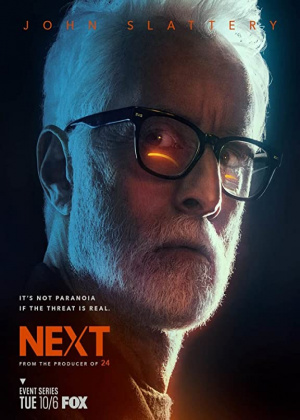 Creator:

Stars:

Evan Whitten, Dann Fink, Fernanda Andrade, Elizabeth Cappuccino

Date:

2020

Rate:

0.0

Content:

A former tech CEO joins a Homeland Cybersecurity Agent to stop the emergence of a rogue Artificial Intelligence.
Related TV Show
yes ,episode 9 is 10,,they messed up,,please fix before i have to pay anothe 6 points,thank you
johnreda1127

Wed Dec 23, 2020 6:08 am
Episodes 9 and 10 appear to be the same. I think Episode 9 is missing.
ssleight

Tue Dec 22, 2020 9:40 pm
search