Trigger
---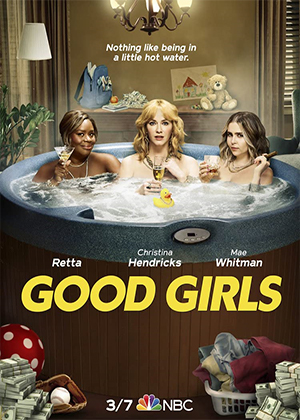 Creator:

Jenna Bans

Stars:

Retta, Mae Whitman, Kaitlyn Oechsle, Caleb Emery

Date:

2018

Rate:

0.0

Content:

Three suburban mothers suddenly find themselves in desperate circumstances and decide to stop playing it safe and risk everything to take their power back.
coachgreen

Mon May 17, 2021 6:38 pm
Episode 3 of season 4 is not working. Can it be fixed?
opsami

Sun May 16, 2021 2:48 am
search