Trigger
---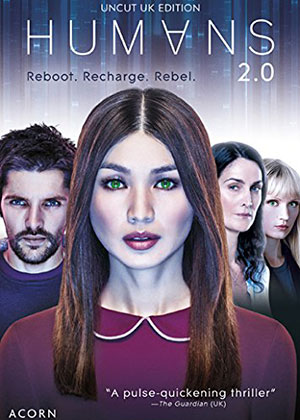 Creator:

Stars:

Gemma Chan, Katherine Parkinson, Lucy Carless, Tom Goodman-Hill

Date:

2015

Rate:

8.1

Content:

In a parallel present where the latest must-have gadget for any busy family is a Synth - a highly-developed robotic servant thats so similar to a real human its transforming the way we live.
Did I watch this already? Will this keep track? "Viewing logs" is completely useless.
themothership

Mon Dec 12, 2016 6:07 pm
search