Trigger
---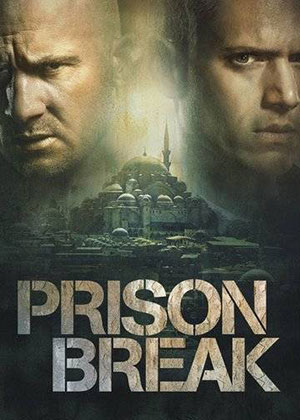 Creator:

Paul Scheuring

Stars:

Dominic Purcell, Wentworth Miller, Amaury Nolasco, Robert Knepper

Date:

2005

Rate:

8.5

Content:

Due to a political conspiracy, an innocent man is sent to death row and his only hope is his brother, who makes it his mission to deliberately get himself sent to the same prison in order to break the both of them out, from the inside.
Episode 7 isn`t working! What is going on ???
vpoeggeler

Tue May 23, 2017 1:06 pm
alfahim3

Sat Apr 22, 2017 3:47 am
Just as amazing as ever, just started watching from start again. Ace.
Cazzle

Sun Apr 16, 2017 1:18 pm
Christinedeloe

Mon Apr 10, 2017 1:13 pm
search