Trigger
---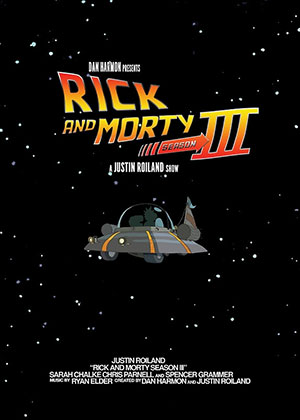 Creator:

Dan Harmon, Justin Roiland

Stars:

Justin Roiland, Chris Parnell, Spencer Grammer, Sarah Chalke

Date:

2013

Rate:

9.3

Content:

An animated series that follows the exploits of a super scientist and his not so bright grandson.
Last one hasnt come out. The titles seem mixed up and threw me for a loop.
mssweet

Wed Sep 27, 2017 3:03 pm
There is supposed to be 10 episodes this season, missing one??
mssweet

Wed Sep 27, 2017 2:59 pm
This episode, episode 8, is actually called Mortys Mindblowers.
mssweet

Wed Sep 20, 2017 5:55 am
This isn't the newest episode
search