Trigger
---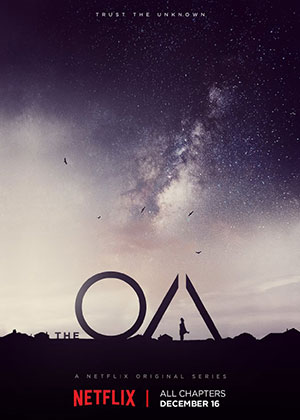 Creator:

Zal Batmanglij, Brit Marling

Stars:

Emory Cohen, Scott Wilson, Alice Krige, Patrick Gibson

Date:

2016

Rate:

7.9

Content:

Having gone missing seven years ago, the previously blind Prairie returns home, now in her 20s with her sight restored. While many believe she is a miracle, others worry that she could be dangerous.
Where the HELL are the captions......stupid website.
janeprince2

Sat Jun 10, 2017 4:38 am
Why is there no subtitles when they're speaking Russian? Very frustrating!
amy2005

Sat Apr 08, 2017 2:43 pm
what the hell!! why did they stop in 8 episodes!!!! when is the next episode coming??!!
mohdkz

Mon Mar 20, 2017 4:52 pm
search