Trigger
---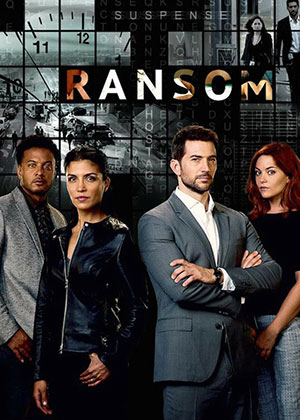 Creator:

Frank Spotnitz, David Vainola

Stars:

Luke Roberts, Sarah Greene, Nazneen Contractor, Brandon Jay McLaren

Date:

2017

Rate:

5.8

Content:

Ransom is inspired by the professional experiences of crisis negotiator Laurent Combalbert who with his partner, Marwan Mery, are among the top negotiators in the world. Together, they ...
buyer beware,,when you only have 3 points left and order a tv episode,and you pause to get a drink ,they try to charge you another 3 points,,how many people have had that happen????
Johnreda

Tue Feb 26, 2019 8:41 am
search