Trigger
---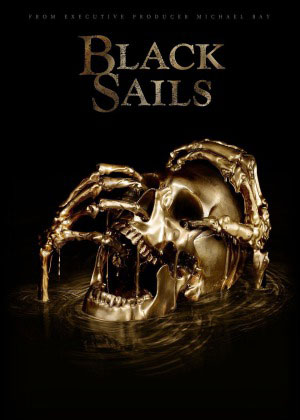 Creator:

Robert Levine, Jonathan E. Ste

Stars:

Toby Stephens, Luke Arnold, Zach McGowan, Hannah New

Date:

2014

Rate:

8.2

Content:

Captain Flint and his pirates, twenty years prior to Robert Louis Stevenson"s classic "Treasure Island".
muahahaahayou will never see it...
ELJack

Tue Mar 21, 2017 4:34 pm
where is black sails and billions? AAAAAHHHHH!!!
camel

Tue Mar 21, 2017 2:21 pm
All the new episodes have disappeared on Black Sails, Billions, The good fight etc. Whats going on?
nadercuse

Tue Mar 21, 2017 8:38 am
Where are the new episodes??
abodetv

Tue Mar 21, 2017 7:59 am
search