Trigger
---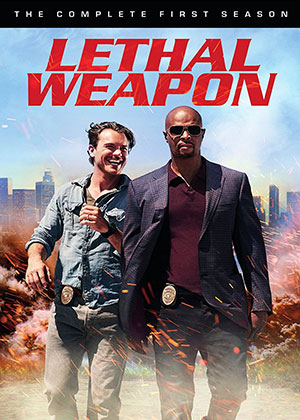 Creator:

Matthew Miller

Stars:

Damon Wayans, Clayne Crawford, Keesha Sharp, Kevin Rahm

Date:

2016

Rate:

7.9

Content:

TV show based on the popular Lethal Weapon films in which a slightly unhinged cop is partnered with a veteran detective trying to maintain a low stress level in his life.
Related TV Show
Can we have the rest of the series please?
fifi79

Wed Apr 12, 2017 2:16 am
When are we getting episode 6 uploaded. I preferred the older version, you were more efficient in uploading the episodes.
Vaness

Thu Nov 10, 2016 4:52 am
It's appearing as free text?
search