Trigger
---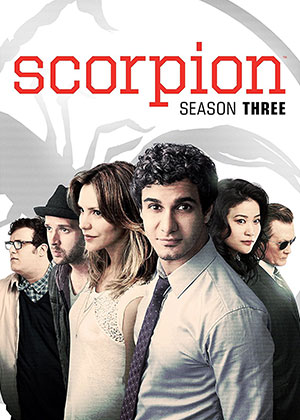 Creator:

Nick Santora

Stars:

Elyes Gabel, Katharine McPhee, Eddie Kaye Thomas, Jadyn Wong

Date:

2014

Rate:

7.2

Content:

An eccentric genius forms an international network of super-geniuses to act as the last line of defense against the complicated threats of the modern world.
File error on episode 13. It isn't playable!
londoncuppa

Thu Feb 08, 2018 2:44 pm
this is the third show i've tried to watch were most of the episodes are deleted whats going on?
fatboy2005

Tue Mar 21, 2017 4:37 am
We're Gonna need a bigger vote is just dumb propaganda! Only 12 mins in, hopefully turns around!
i can't believe who Happy is married to
bala

Sat Oct 22, 2016 2:57 am
search