Trigger
---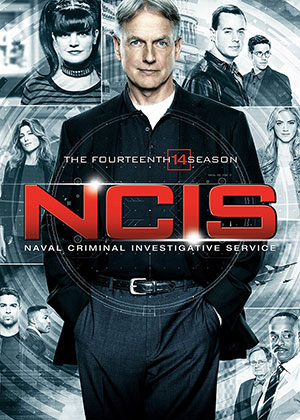 Creator:

Donald P. Bellisario, Don McGi

Stars:

Mark Harmon, Pauley Perrette, David McCallum, Michael Weatherly

Date:

2003

Rate:

7.9

Content:

The cases of the Naval Criminal Investigative Service"s Washington DC Major Case Response Team, led by Special Agent Leroy Jethro Gibbs.
I totally agree with Renegade. Maybe you see a bump in profit right now. But I am actively seeking you're replacement. This site is still "Ok", but no longer exceptional. In fact you lost so much functionality on which I depended, it is hard to use.
mbenefiel

Sat Mar 25, 2017 7:50 am
Why did you have to change something that was working so well? Are you trying to run people away from your service? Some things don't need changing!
Renegade

Fri Nov 04, 2016 6:54 am
Where is history search option?
simonf1

Thu Oct 20, 2016 9:58 pm
nothing is working. What did you do to the site? It working fine the way it was....
djsmithtrucking

Thu Oct 20, 2016 6:17 pm
search