Trigger
The Locksmith
---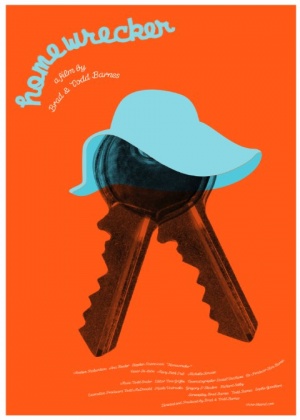 Director:

Brad Barnes , Todd Barnes

Stars:

Anslem Richardson , Ana Reeder , Stephen Rannazzisi , Cesar De León , Mary Beth Peil

Date:

2010

Rate:

0.0

Content:

Mike is a locksmith. He's also a prisoner on work release, but you wouldn't know it. He's just trying to focus on his house calls and reconcile with his ex-girlfriend-until Margo hijacks his day.
search