Trigger
Hellboy
---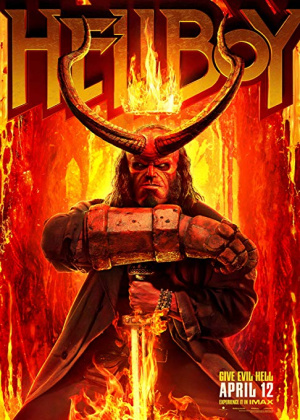 Director:

Neil Marshall

Stars:

Mark Stanley, Brian Gleeson, Nadya Keranova, Maria Tepavicharova

Date:

2019

Rate:

5.4

Content:

Based on the graphic novels by Mike Mignola, Hellboy, caught between the worlds of the supernatural and human, battles an ancient sorceress bent on revenge.
Please let us know when this is fixed
bala

Sat Jul 13, 2019 4:50 am
the sound is not synchronize with the picture. i want my points back.
thboesing

Fri Jul 12, 2019 9:08 pm
search