Trigger
The Great Silence
---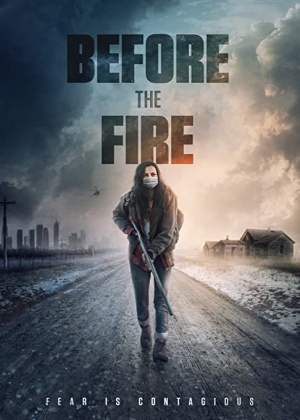 Director:

Charlie Buhler

Stars:

Jenna Lyng, Jackson Davis, Ryan Vigilant, Dakota Morrissiey

Date:

2016

Rate:

0.0

Content:

When a global pandemic forces a TV actress to escape to her rural hometown, an intruder from her past proves as dangerous as the encroaching virus.
This is "Before the Fire". I'm posting to clarify the title, not to rate the movie, as I've not watched it.
waterlilybarb

Fri Aug 14, 2020 9:54 pm
search