Trigger
The Addams Family
---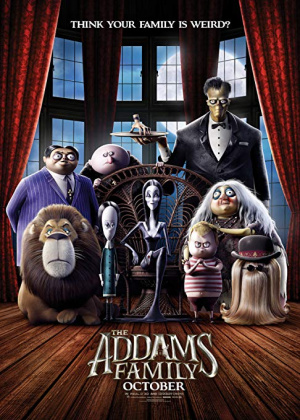 Director:

Greg Tiernan, Conrad Vernon

Stars:

Oscar Isaac, Charlize Theron, Chloë Grace Moretz, Finn Wolfhard

Date:

2019

Rate:

5.8

Content:

The eccentrically macabre family moves to a bland suburb where Wednesday Addams" friendship with the daughter of a hostile and conformist local reality show host exacerbates conflict between the families.
this is a travesty of an Addams Family. I understand its for kiddies but sheesh what a sickly sweet story line. blech. maybe they should have chosen the Brady Bunch instead. So disappointed.
steffelem

Sat Dec 28, 2019 6:57 pm
search