Trigger
Birds of a Feather
---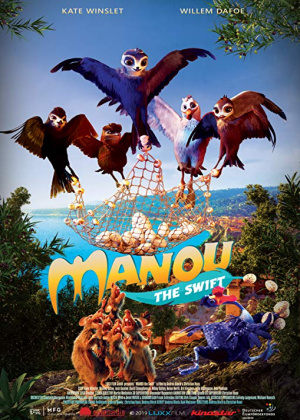 Director:

Christian Haas, Andrea Block

Stars:

Kate Winslet, Willem Dafoe, Josh Keaton, Cassandra Steen

Date:

2019

Rate:

5.5

Content:

The little swift Manou grows up believing he"s a seagull. Learning to fly he finds out he never will be. Shocked, he runs away from home. He meets birds of his own species and finds out who...
search