Trigger
The Mummy
---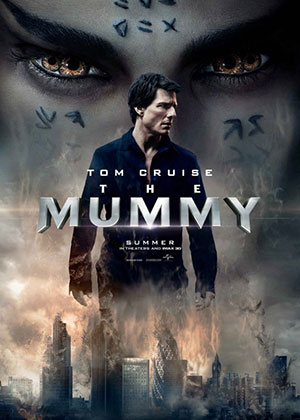 Director:

Alex Kurtzman

Stars:

Tom Cruise, Russell Crowe, Annabelle Wallis, Sofia Boutella

Date:

2017

Rate:

5.6

Content:

An ancient princess is awakened from her crypt beneath the desert, bringing with her malevolence grown over millennia, and terrors that defy human comprehension.
Not worthy of the Mummy franchise. Sad to say, with the actors involved, I expected far far more. Very disappointed.
jcsbrook

Tue Sep 12, 2017 5:09 pm
search