Trigger
Maximum Ride
---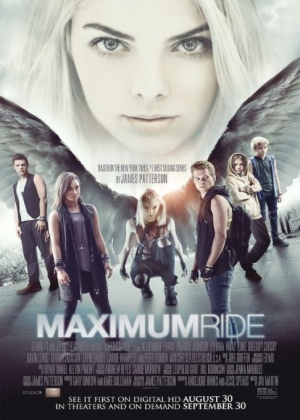 Director:

Jay Martin

Stars:

Allie Marie Evans , Patrick Johnson , Peter O'Brien , Lyliana Wray , Luke Gregory Crosby

Date:

2016

Rate:

0.0

Content:

Six children genetically cross-bred with avian DNA, complete with wings, take flight around the country to discover their origins.
This movie's acting is really lame. They show a bunch of flying scenes with the people with wings flying for very long minutes with various backdrops of scenery. Don't bother with this movie the acting is deplorable. My grandmother could act better than these actors in this movie and she's not even an actor. The movie is absolutely not worth the effort of watching it.
salted25

Tue Dec 26, 2017 1:50 pm
search