Trigger
---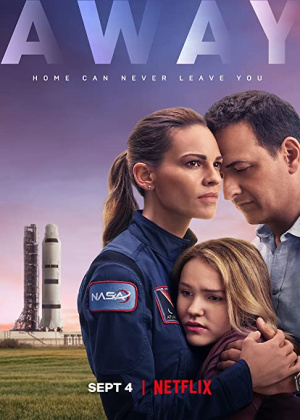 Creator:

Andrew Hinderaker

Stars:

Talitha Eliana Bateman, Josh Charles, Ato Essandoh, Adam Irigoyen

Date:

2020

Rate:

0.0

Content:

An American astronaut struggles with leaving her husband and daughter behind to embark on a dangerous mission with an international space crew.
Related TV Show
Pointless watching episode 2 on VIPTV as once again no subtitles. As much of the intrigue, plot, sub-plots and scenarios are based on the conflict with the race-relations, with each conversing in their native language, you have no idea of what's actually being said. Kept in the dark.
jcsbrook

Thu Sep 10, 2020 2:25 pm
search