Trigger
---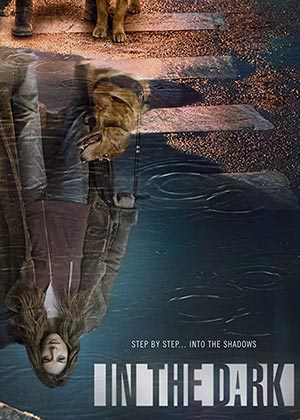 Creator:

Corinne Kingsbury

Stars:

Keston John, Kathleen York, Perry Mattfeld, Rich Sommer

Date:

2019

Rate:

7.3

Content:

A young, blind woman tries to solve her friend"s murder.
Related TV Show
Season 2 Episode 12 cannot stream past 2:44 mins! I've reported the bug twice!
hayhaypaula

Mon Jul 06, 2020 7:32 pm
New episode is not working
kmower

Fri Jul 03, 2020 2:29 pm
The twists and turns in this murder-mystery are awesome!
hayhaypaula

Tue Jun 23, 2020 8:33 pm
search