Trigger
---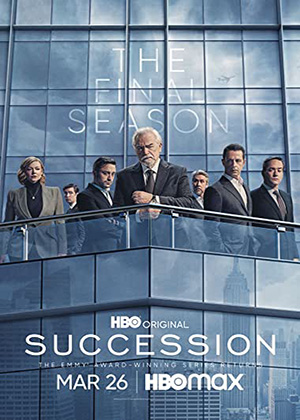 Creator:

Stars:

Kelly P. Williams, Katie Lee Hill

Date:

2018

Rate:

0.0

Content:

Succession that follows a dysfunctional American global-media family.
S04E06 not working because of the + character. Site does not respond by making a correction, work around not working for me. Any other suggestions?
lcalvi

Mon May 08, 2023 5:29 am
Your instructions did work in the end but it was very tricky!
anneastlake

Tue May 02, 2023 1:10 pm
I have followed your instructions for episode 6 but they don't work for me. Doesn't the episode need to be uploaded again?
If you go to ep5, highlight ep6 and right click on that to open link as new tab, then delete the + from the URL in the new browser tab
malspence

Mon May 01, 2023 6:29 pm
ohhh. now I get it - the + is the problem... still can't fix it - can't click on it with right - I always get the error page before I can see the URL...
schmickowa

Mon May 01, 2023 8:32 am
For episode 6, right click and open in new tabe, then highlight the URL, then DELETE the plus sign, hit enter and the page will load in fine
malspence

Mon May 01, 2023 6:40 am
Can't open Episode 6 - it says "error has encountered - the URI you submitted has disallowed characters" - whatever that means… can you help? thank you!!
schmickowa

Mon May 01, 2023 6:33 am
search