Trigger
---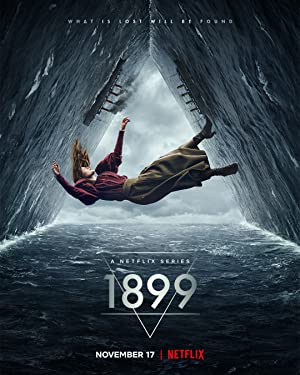 Creator:

Baran bo Odar, Jantje Friese

Stars:

Isabella Wei, Anton Lesser, Emily Beecham

Date:

2022

Rate:

9.3

Content:

Multinational immigrants traveling from the old continent to the new encounter a nightmarish riddle aboard a second ship adrift on the open sea.
Related TV Show
No subtitles so unwatchable. Any chance of English subtitles please?
dhamlet

Sat Nov 19, 2022 2:11 am
search