Trigger
Alpha
---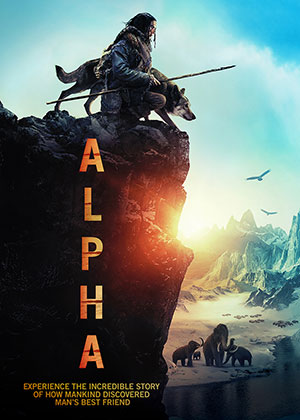 Director:

Albert Hughes

Stars:

Kodi Smit-McPhee, Jóhannes Haukur Jóhannesson, Marcin Kowalczyk, Jens Hultén

Date:

2018

Rate:

7.0

Content:

In the prehistoric past, a young man struggles to return home after being separated from his tribe during a buffalo hunt. He finds a similarly lost wolf companion and starts a friendship that would change humanity.
No subtitles yet? I submitted two bugs and posted a comment? Can I have my points back please?
katyakik

Thu Nov 08, 2018 6:26 pm
needs subtitles as it a fictional language
mcglenn

Thu Nov 01, 2018 9:46 am
Movie not english and it doesn't stay that anywhere in the notes can this be addressed
ladama

Sun Oct 28, 2018 2:34 pm
Movie not in English and no subtitles
katyakik

Sat Oct 27, 2018 2:58 pm
search