Trigger
The Wolf Hour
---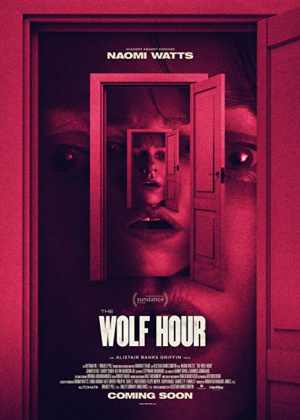 Director:

Alistair Banks Griffin

Stars:

Naomi Watts, Jennifer Ehle, Emory Cohen, Jeremy Bobb

Date:

2019

Rate:

7.5

Content:

June was once a known counter-culture figure, but that was a decade ago. She now lives alone in her South Bronx apartment, having all but cut herself off from the outside world. It"s the ...
search