Trigger
The Good Liar
---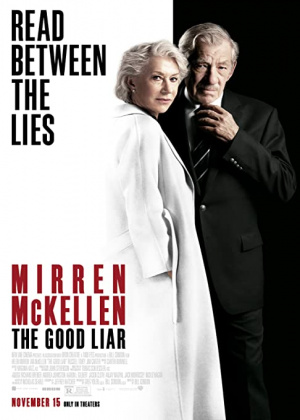 Director:

Bill Condon

Stars:

Helen Mirren, Ian McKellen, Russell Tovey, Jim Carter

Date:

2019

Rate:

6.6

Content:

Consummate con man Roy Courtnay has set his sights on his latest mark: the recently widowed Betty McLeish, worth millions. But this time, what should have been a simple swindle escalates into a cat-and-mouse game with the ultimate stakes.
Nice little game of cat & mouse. A little predictable, but very well acted by an excellent cast!
hayhaypaula

Sun Jul 12, 2020 1:50 am
search