Trigger
Unplanned
---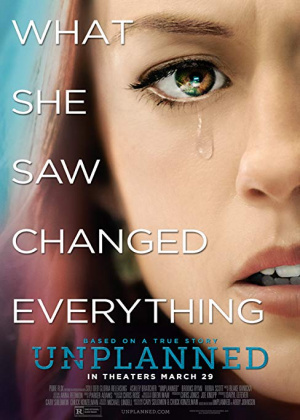 Director:

Chuck Konzelman, Cary Solomon

Stars:

Ashley Bratcher, Brooks Ryan, Robia Scott, Jared Lotz

Date:

2019

Rate:

5.8

Content:

All Abby Johnson ever wanted to do was help women. As one of the youngest Planned Parenthood clinic directors in the nation, she believed in a woman"s right to choose. Until the day she saw something that changed everything.
Waste of points. Negative stars if I could.
mssweet

Wed Dec 25, 2019 1:33 pm
Half a star is too much for this garbage. This movie is pure propaganda based on biased lies and paid for by churches.
KealeyS

Fri Dec 06, 2019 9:04 am
mssweet

Thu Dec 05, 2019 8:16 pm
search