Trigger
Arrival
---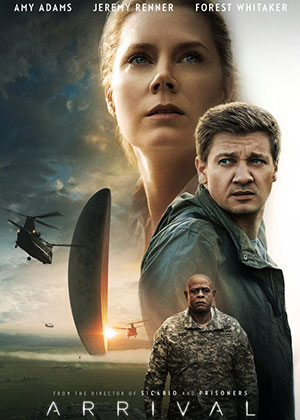 Director:

Denis Villeneuve

Stars:

Amy Adams, Jeremy Renner, Forest Whitaker, Michael Stuhlbarg

Date:

2016

Rate:

8.1

Content:

When twelve mysterious spacecraft appear around the world, linguistics professor Louise Banks is tasked with interpreting the language of the apparent alien visitors.
Arrival stopped 8 minutes before the film was done and would NOT download the rest of the film. I am NOT happy about this having spent 5 points to not get the whole film!
yolie2@msn.com

Fri Mar 31, 2017 7:42 pm
search