Trigger
Captive
---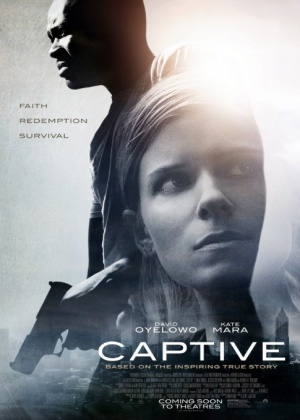 Director:

Jerry Jameson

Stars:

Elle Graham , Kate Mara , Claudia Church , Gina Stewart , David Oyelowo

Date:

2015

Rate:

0.0

Content:

A single mother struggling with drug addiction is taken hostage in her own apartment by a man on the run who has broken out of jail and murdered the judge assigned to his case.
MOD NOTE: This movie has been uploaded in French. I have sent a note to Admin.
waterlilybarb

Wed May 08, 2019 3:48 pm
search